Tuesday October 25, 2022
Maryam Nawaz Apologises, Deletes Tweet on Arshad Sharif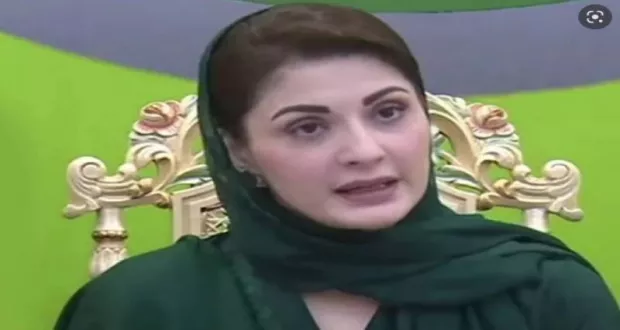 PML-N Vice President Maryam Nawaz on Tuesday issued an apology and deleted a tweet regarding slain journalist Arshad Sharif.
Maryam, at around 3pm today, retweeted a tweet which claimed that Sharif, during his lifetime, had mocked the circumstances of PML-N supremo Nawaz Sharif's mother's death only to meet a similar end himself.
After catching flak on both social and conventional media, Maryam, in a separate tweet issued eight hours after her original tweet, said that she was "undoing the tweet" and apologised for the "hurt it may have caused to the aggrieved which was never my intention".