Thursday December 30, 2021
Man Dies in Road Accident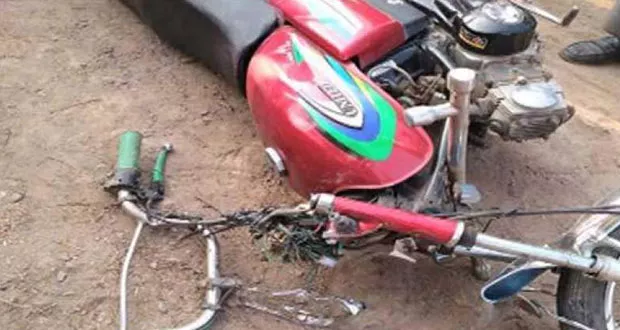 CHINIOT: A man was killed in collision between a motorcycle and tractor trolley in Chiniot.
According to details, due to reckless driving a motorcycle got of control and rammed into tractor trolley at Tarkhana Wala road in Chiniot.
Motorcyclist identified as Noor was killed on the spot in the accident.