Friday June 10, 2022
Major Relief For Film and Drama Industries In Budget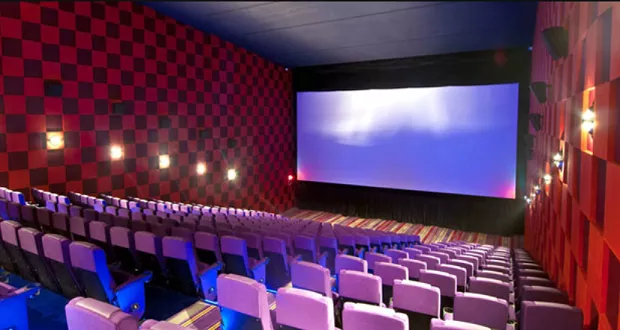 Islamabad: Federal Budget for the financial year 2022 to 2023 has given a major relief to the film industry of the country while the establishment of new cinema houses, production houses, film museum has been given exemption from income tax for five years.
On import of machineries for films and dramas, equipments, goods related to the drama industry, will be exempted for custom duty for five year.
The cost of National Film Institute, studio, post film production will be one billion rupees.
Cinema, production houses, film museums, post production facility will be given the status of cooperate.
As per the budget document, on the export of film and drama tax rebate will be given while film makers will enjoy five year tax holiday while these industries will be exemption for load shedding.
Tax rebate scheme for Film, Drama export will be of 10 years.
Foreign Film producer for getting 70 percent rebate will be conditioned to shot the complete film in the country. While eight percent with holding tax applied on distributors, producers will be removed.
Importing equipment's for new films and dramas sales tax will be zero and entertainment duty will also eradicated.