Friday December 31, 2021
LPG Prices Down By Rs5.90 Per KG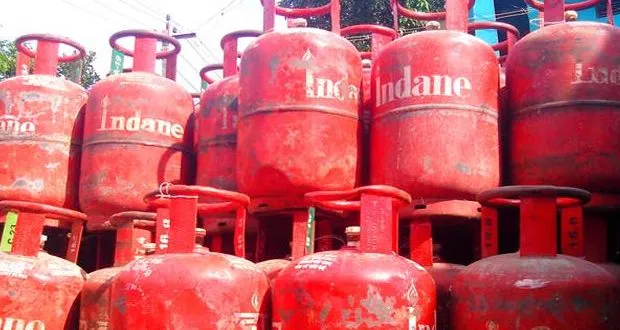 ISLAMABAD: OGRA had reduced the price of LPG by Rs5.90 per kg for January. Earlier, the LPG price was reduced by Rs 14.13 on December 1.
According to an OGRA notification issued on Friday, the new price for LPG has been set at Rs196.68 per kg.
The domestic cylinder has become cheaper by Rs69.63 and will be available at Rs2,320.