Monday August 30, 2021
Load Shedding Ended In The Country By Hard work Of Nawaz Sharif: Shahbaz Sharif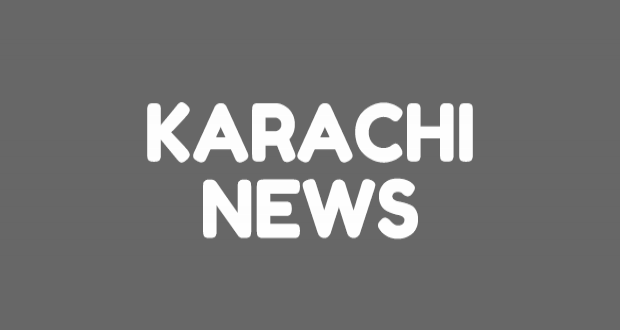 KARACHI:Pakistan Muslim League-Nawaz (PML-N) President Shehbaz Sharif on Monday claimed that the establishment has not given the level of support to any other government in the country's history as it has given to the current PTI-led government
Shehbaz' remarks came as he visited Mazar-e-Quaid during his visit to the port city. "Those of whom the people vote into power should be given the opportunity to serve them," he remarked.
The PML-N chief also stated the incumbent government is "incapable and ineligible". "They have come [into power] through a backdoor."
The PML-N president said the opposition did not want resistance or reconciliation, but only "transparent elections".
"We have demanded that the 2023 general elections be held transparently."
Recalling the tenure of the previous government, Shehbaz said, "The 20-hour daily load-shedding in the country didn't vanish magically; it was eliminated due to Nawaz Sharif's hard work and struggle."
To a question related to Karachi's development, the former chief minister said, "Smaller provinces won't progress until the country progresses. The green-line bus project was a gift of the PML-N for the people of Karachi." He said that if he gets a chance he will make Karachi Parif of Asia.
While responding to another question, Shehbaz said, "[Pakistan] People's Party is a political party and a reality."
"I was chosen as the leader of the opposition in the National Assembly by all political parties and it is my responsibility to take every party on board," he concluded.