Thursday January 12, 2023
LHC Resumes Hearing Elahi's plea Against Governor's Denotification order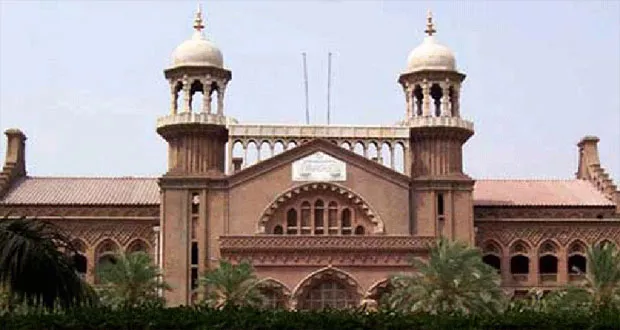 LAHORE: The Lahore High Court (LHC) on Thursday resumed hearing on the petition filed by Punjab Chief Minister Chaudhry Parvez Elahi challenging Governor Balighur Rehman's order to denotify him as the provincial chief executive.
A five-member bench headed by Justice Abid Aziz Sheikh and comprising Justice Chaudry Iqbal, Justice Muzammil Akhtar Shabir, Justice Tariq Saleem Sheikh and Justice Asim Hafeez is hering the petition.
The hearing comes as Mr Elahi has obtained vote of confidence from the Punjab Assembly during a special session in the wee hours of Thursday amid ruckus by the opposition parties. Punjab Assembly Speaker Sibtain Khan chaired the session in which PTI leader and Member Punjab Assembly Mian Aslam Iqbal tabled a resolution expressing confidence in the chief minister. As many as 186 members of ruling coalition reposed confidence in leadership of chief minister.
The post LHC Resumes Hearing Elahi's plea Against Governor's Denotification order appeared first on Karachi News.