Wednesday April 13, 2022
LHC Orders Deputy Speaker To Hold CM Punjab Election On April 16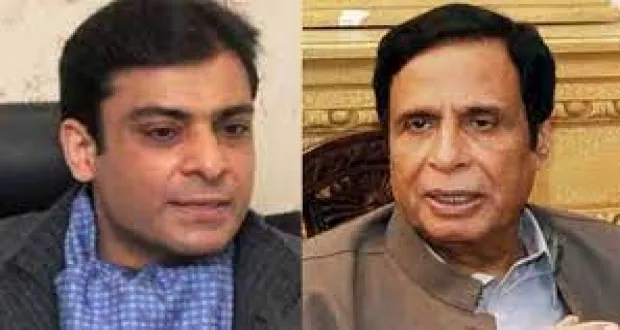 LAHORE: The Lahore High Court (LHC) Wednesday rejected a plea to hold the early elections and ordered Punjab Assembly's deputy speaker to hold the election for the Punjab chief minister on April 16.
LHC Chief Justice Muhammad Ameer Bhatti announced the decision today after he had reserved the verdict on petitions filed for holding the election of the Punjab chief minister a day earlier.
PML-N leader Hamza Shehbaz — a contender for the CM's post — had filed a plea in the LHC for holding early elections, while Deputy Speaker of the Punjab Assembly Dost Muhammad Mazari had moved the court for the revocation of his powers.
Rejecting Hamza's plea, LHC CJ Bhatti restored the deputy speaker's powers — which were withdrawn last week — and asked him to hold the polls on April 16 and ordered all parties to perform their roles impartially.
The top judge of the LHC said all the personnel of the Punjab Assembly will work to ensure the election takes place on time, while the repair works should be completed before 11am on the polling day.
PTI Chairman Imran Khan had nominated Speaker of Punjab Assembly Pervaiz Elahi for chief minister, but since there is a divide within PTI on the decision, he is expected to face a tough competition with the Opposition recently showing that it has the numbers to win the polls.