Monday October 17, 2022
LHC Irked Over Rana Sanaullah's Arrest Warrant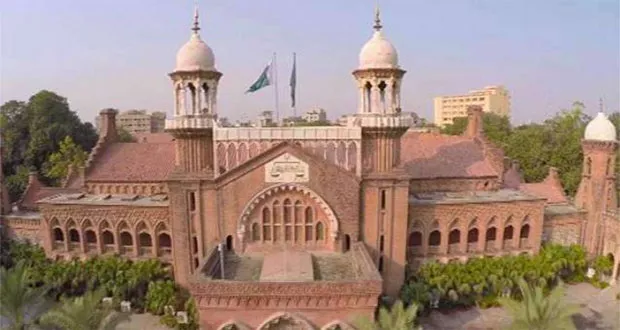 RAWALPINDI: The Lahore High Court (LHC) expressed displeasure on the Anti-corruption Establishment Punjab for issuing the arrest warrant of Interior Minister Rana Sanaullah and declaring him an absconder without any evidence.
Federal Interior Minister Rana Sanaullah appeared in court along with his lawyers on the summons of LHC Rawalpindi Bench on Monday.
During the hearing, Justice Sadaqat Ali Khan expressed his indignation at Additional DG Anti-Corruption and inquired about the evidence of the case against the Interior Minister.
The court remarked that Rana Sanaullah bought the plots from the housing society, he is the buyer of the plots and Instead of protecting the buyer, case has been filed against him.
The lawyer Anti-Corruption Punjab argued that the NOC of the housing society has not been issued. On which the court remarked that NOC has nothing to do with the case.
"It has been mentioned that Rana Sanaullah bought the plots by taking bribe, prove from whom Rana Sana took bribe," added the court.
Furthermore, the court was also displeased over the non-appearance of the DG Anti-Corruption despite being summoned.
The honorable court stated that the Interior Minister's arrest warrant was issued on the basis of false information provided in the case and he was made the most wanted absconder in the country without any evidence.