Thursday November 03, 2022
LHC Fixes Plea Seeking Imran Khan's Removal as PTI Chief For Hearing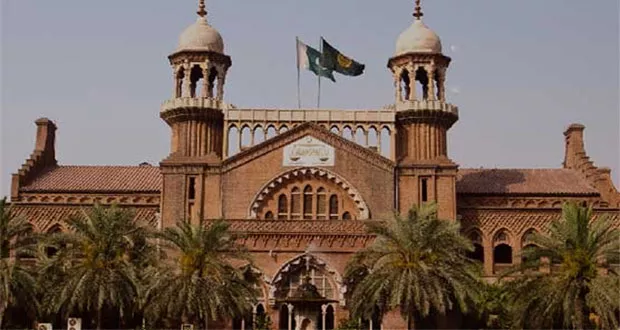 LAHORE: The Lahore High Court (LHC) fixed for hearing a petition seeking removal of Imran Khan as Pakistan Tehreek-e-Insaf (PTI) chairman.
A single bench of the Lahore High Court comprising Justice Sajid Mehmood Sethi will hear the petition today (Thursday). The petition has been filed by Advocate Muhammad Afaq.
In the petition, Advocate Afaq said that the PTI Chief has been disqualified by the Election Commission of Pakistan (ECP) which makes him ineligible to be the head of any political party.
He urged the court to remove Imran Khan as chairman PTI and order the ECP to ask PTI to appoint a new chief.