Friday January 20, 2023
Legendary US Folk-rock Singer, Writer David Crosby Dies at 81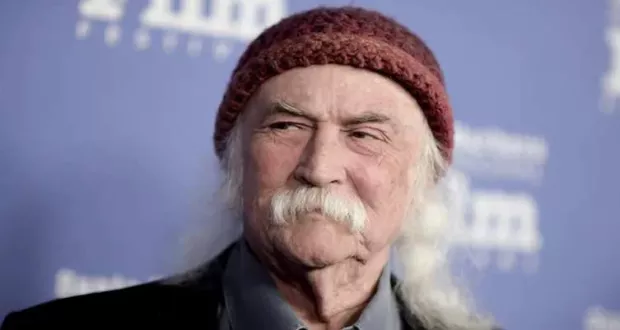 David Crosby, one of the most influential rock musicians of the 1960s and '70s and who was inducted into the Rock & Roll Hall of Fame with two different groups, has died at the age of 81.
Crosby was a founding member of two revered rock bands: the country and folk-influenced Byrds, for whom he cowrote the hit "Eight Miles High," and Crosby, Stills & Nash, later Crosby, Stills, Nash & Young, who defined the smooth side of the Woodstock generation's music.
"It is with a deep and profound sadness that I learned that my friend David Crosby has passed," Graham Nash, his longtime collaborator and sometime sparring partner, said in a statement.
The post Legendary US Folk-rock Singer, Writer David Crosby Dies at 81 appeared first on Karachi News.