Tuesday April 05, 2022
Kuwait's Govt Resigns Ahead of No-confidence Vote Against PM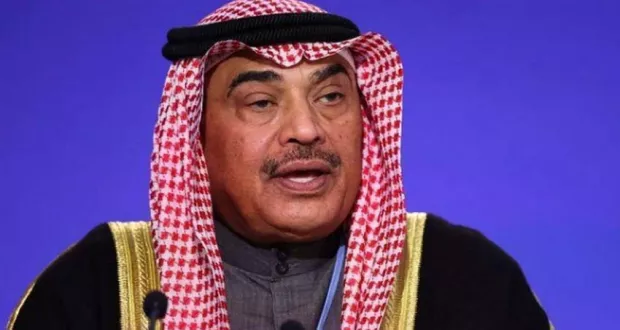 In Kuwait, government has submitted its resignation today ahead of a no-confidence vote against the Prime Minister Sheikh Sabah al-Khalid in parliament, which is scheduled tomorrow (Wednesday).
The current government was appointed in December, 2021 as the standoff with the elected parliament dragged on.
Kuwait has given its assembly influence over the power to pass and block laws, question ministers and submit no-confidence motions against senior government officials.