Monday January 16, 2023
Imran Takes Another U-Turn As Clearly Hints To Join the NA Assembly Again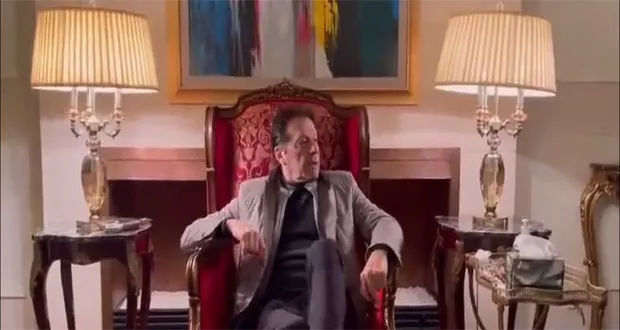 Lahore: Chairman Pakistan Tehreek-e-Insaf Imran Khan, who is popular with his U-turn, has taken another U turn as he hinted a clearly pointed towards joining the National Assembly instead of verification of the resignations .
The PTI chief and former premier said that for a formation of interim- set up we can return back to the assembly adding that the party has prepared a plan for this.
Imran Khan said that the PPP can't win without a rigging while commenting of the party defeat in Karachi LG polls he said that party's organizational weakeness behind the defeat.
Predicting that he said that Pakistan Muslim League- Q will win the election if it were contested the poll on the PTI seat.

The post Imran Takes Another U-Turn As Clearly Hints To Join the NA Assembly Again appeared first on Karachi News.