Thursday September 16, 2021
Karachi:Week-Long Anti Polio Campaign To Kick Start From September 20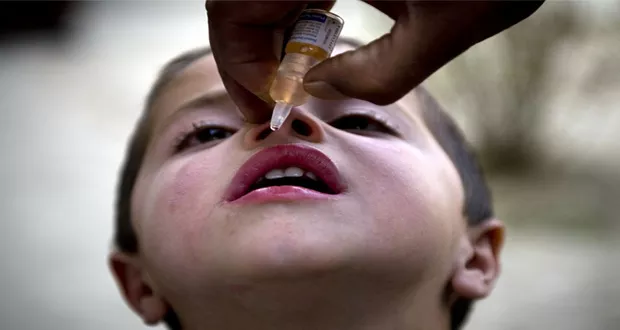 KARACHI: A week-long campaign to eradicate polio from the metropolitan city shall begin from September 20 even as there has not been a single case of the disabling and life-threatening disease in over a year.
Commissioner Karachi was briefed ahead of the campaign in the city wherein he was intimidated of the facts and stats of polio.
In the past three month, the atmospheric reports from Karachi have remained negative in detecting poliovirus and since the past year there has not been a single case emerging from the city.
In the campaign to begin Sep 20, the target is to vaccinate 2.3 million children against the polio virus to rid the city of the virus for good, Commissioner said.