Tuesday December 27, 2022
Karachi Test: Pakistan To Resume First Innings on day 2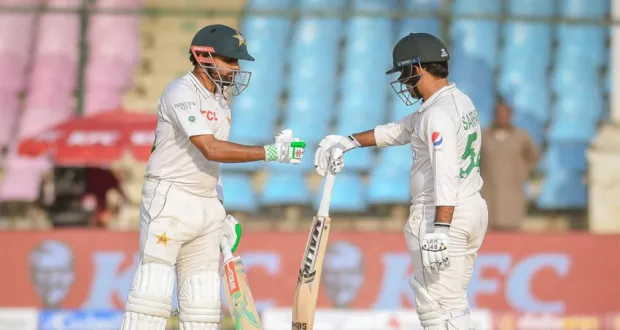 KARACHI: On the second day of first cricket test against New Zealand at Karachi, Pakistan will resume their first innings at overnight score of 317 for five on Tuesday.
Babar Azam with 161 runs and Agha Salman with three runs are at the crease.
The post Karachi Test: Pakistan To Resume First Innings on day 2 appeared first on Abb Takk News.