Thursday July 07, 2022
Karachi Crime Rate Turns Out Of Control As Daily Crime Rate Reaches 236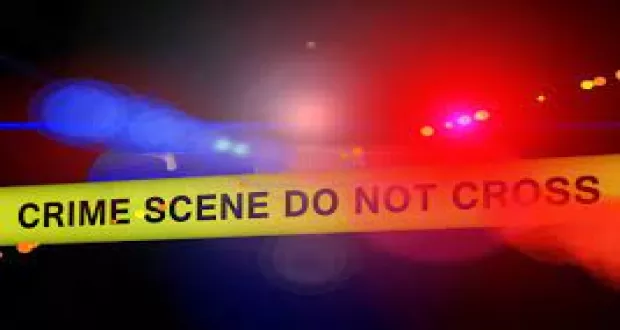 Karachi: Street criminals in Karachi have turned out of control as daily rate of crimes climbed to 236.
The number of street crimes in last six months surpassed 42, 700, while daily rate of street crimes crossed 236.
The CPLC sources said that in the current year as many as 14, 435 cases of snatchings of mobiles on gunpoint reported, while 2431 motorcycles were also snatched.
As many as 24, 730 motorcycle theft reported in the half year of 2022. At least 81 cases cars snatching in the first six months reported while 1089 cars theft cases reported.
Which is an increase of 34 percent in the car theft as comparison to 2021. While the snatching of mobile phones increased by 16 percent.
The motorcycles snatching increased by 11 percent in comparison with the last year while motorcycles theft surpassed 6 percent.
As per the CPLC record, the snatching of cars or vehicles decreased substantially in the current year while this year a decrease of 33 percent reported in cars snatchings.
In the first six months of 2021 as many as 38, 779 crime incidents were reported.