Tuesday November 22, 2022
Karachi Cop Dead While Foiling Kidnapping Attempt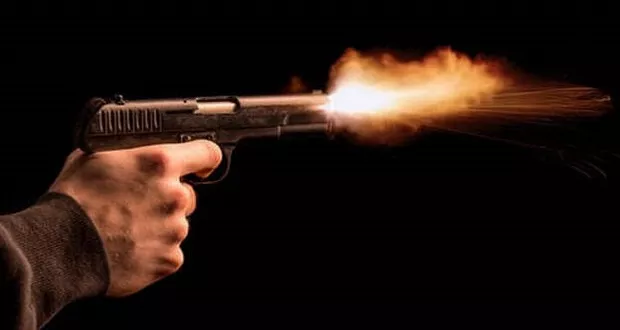 KARACHI: A policeman in district south lost life while trying to foil kidnapping attempt late last night in Defence area.
According to details, constable Abdur Rehman from Shaheen Force was patrolling in the Defense area along with his colleague when they stopped a car and found a pistol during frisking.
A girl on board the car stepped out and fled from the scene during this meantime.
DIG South Irfan Ali Baloch said after busting the attempt of kidnapping a girl, the cops tried to take the possession of the car and bring driver to the police station concerned, however, the accused opened fire and escaped, while his fellow officer miraculously survived the gun attack.
The injured constable was taken to Jinnah hospital where he succumbed to his wounds. Police have launched investigation.
The post Karachi Cop Dead While Foiling Kidnapping Attempt appeared first on Karachi News.