Thursday June 30, 2022
Karachi Bound Awami Express Derailed Near Khanpur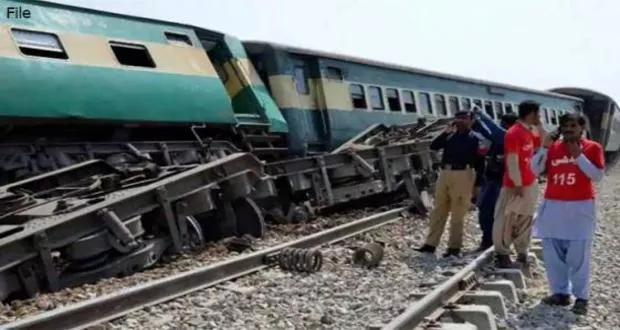 Khanpur: Karachi bound train from Peshawar Awami Express three bogies derailed from railway track.
The incident resulted into suspencion of down track for all the railway traffic. The incident occured near City Gate in Khanpur while casuality or injury not reported.
The reasons for derailment of bogies from the track not yet found. Railway official said that restoration of track will take three to four hours.
Moreover, relief train has been dispatched to at the place of incident from Rohri railway station.