Wednesday June 22, 2022
Judicial Magistrate Orders Regarding Autopsy, Exhuming Body Of Amir Liaqut Suspended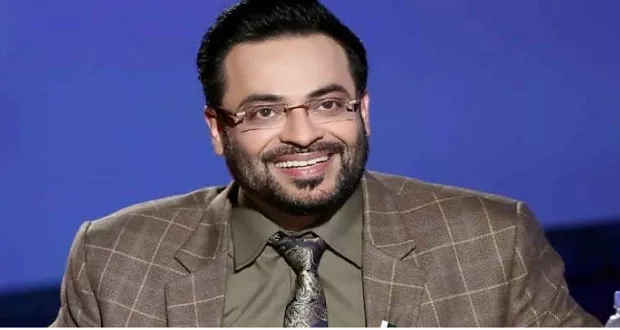 Karachi: Sindh High Court (SHC) on Wednesday suspended a judicial magistrate east verdict regarding autopsy and exhuming of media and religious personality Dr Amir Liaqut Hussain after his death.
The SHC has issued prohibition order against the judicial magistrate east orders to exhume the body of Amir Liaqut Hussain.
Son and daughter of Dr Amir Liaqut Hussain had filed constitutional petition against the orders of the judicial magistrate east. The SHC suspended the judicial magistrate orders of digging the grave and conducting autopsy.