Monday October 24, 2022
Journalist Arshad Sharif Dies In Road Accident in Kenya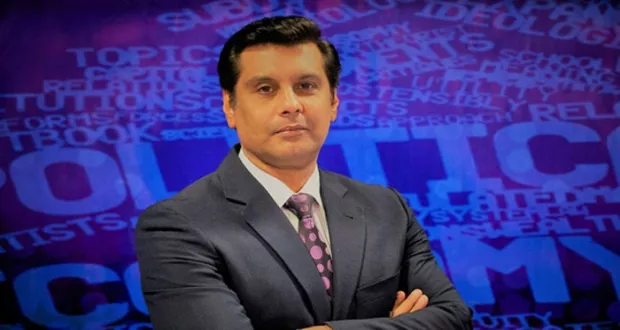 Senior Journalist and anchorperson Arshad Sharif has died in a road accident in Kenya's capital of Nairobi.
Sharif's wife Javeria Siddiqui took to Twitter and confirmed the tragic news, acknowledging that her husband was Dead in Kenya.
She also urged the media and the public not to share their family pictures, personal details, and Sharif's last pictures from the hospital on social media.