Wednesday December 21, 2022
JIT Records Statement of Arshad Sharif's Mother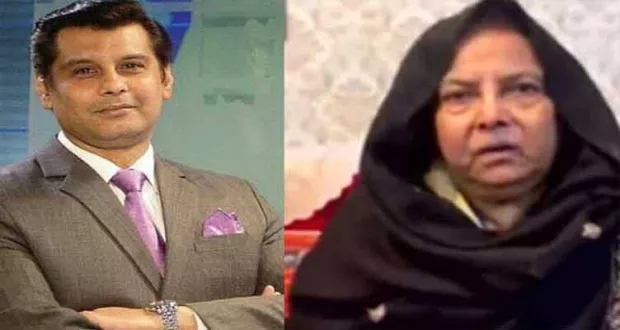 ISLAMABAD: The joint investigation team (JIT) formed to investigate the murder of renowned journalist Arshad Sharif on Wednesday recorded the statement of the mother of the deceased.
As per spokesperson Islamabad police, the JIT also sought information on Mr Sharif's life. The Jit will sit for its next session tomorrow.
The JIT has already recorded the statements of PIMS medical team.
Sources privy to the matter said the medical team handed over the photographs taken during autopsy of Arshad Sharif to the inquiry team. While the JIT has also penned a letter to the fact-finding committee to bring back the belongings of the slain journalist from Kenya.
The post JIT Records Statement of Arshad Sharif's Mother appeared first on Abb Takk News.