Sunday January 15, 2023
JI Accuses Rigging Over Delay In Issuance Of Results Of LG polls In Karachi, Hyderabad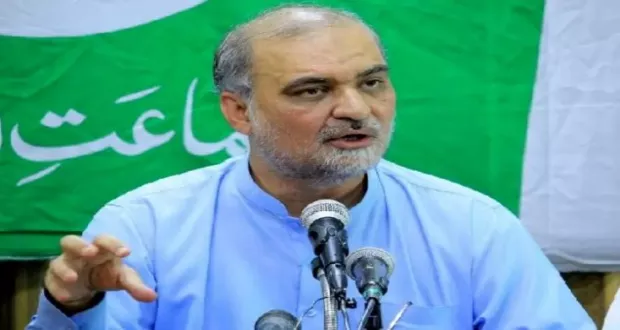 Karachi:In response to the delay, JI's Karachi Rehman directed the public to encircle polling stations across the city as he made claims of rigging in the process.
Addressing a presser at the Idarah Noor-e-Haq, JI's mayoral candidate said that it is the party's constitutional, democratic, and legal right to be provided numbers of their election results.
However, the JI's senior leader said Chief Election Commissioner Sikandar Sultan Raja and the secretary of the Election Commission of Pakistan (ECP) have issued clear orders to provide Forms 11 and 12, which are not being followed.
The JI chief stressed that while he would congratulate successful candidates in the local body polls and encourage those who have lost, the party won't allow hijacking people's mandate.
The post JI Accuses Rigging Over Delay In Issuance Of Results Of LG polls In Karachi, Hyderabad appeared first on Karachi News.