Thursday August 11, 2022
It Is Conspiracy Of Maryam And Nawaz Sharif To Disqualify Imran Khan: Fayyaz Chohan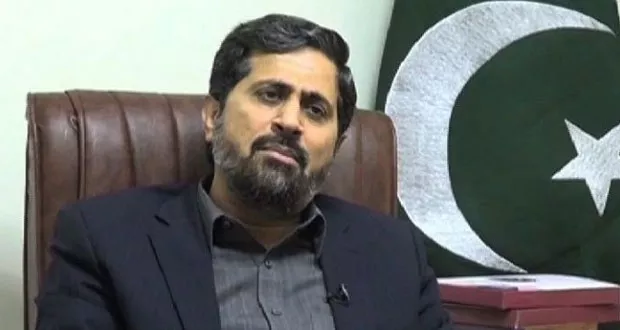 Lahore: Spokesman of Chief Minister Punjab, Fayyaz Chohan has said that it is a conspiracy of Maryam Nawaz and his father Nawaz Sharif to disqualify Imran Khan.
Addressing a presser in Lahore, Fayyaz Ul Hassan Chohan said it is loud and clear and no one should be in any misunderstanding and those who thinks to disqualify him are living in a paradise of fools.
The PTI leader said that 'the important government' and its companions are involved in hatching conspiracies against the country institutions.
Fayyaz Chohan said that 'imported government' and its allies used inapropriate language against the institutions in its political gathering, rallies and press conferences, now they appeared to be hajis, namazis, mongs.
He said that the PML-N always remained disloyal to the country whether on the matter of Kulbhushan Yadiv on the matter of Ajmal Qasab.
The CM spokesman said that 'the imported government' has forced the country on the verge of collapse.