Monday December 20, 2021
Israel Bans Travel to the United States Amid Omicron Fears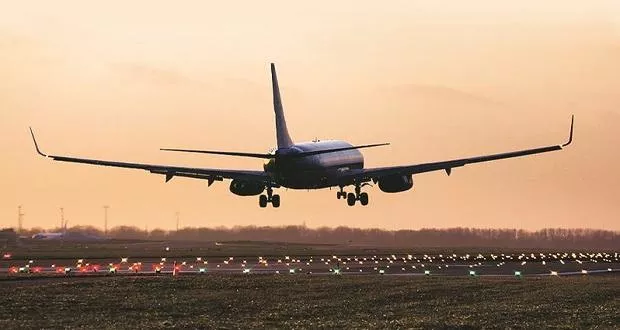 TEL AVIV — Israel on Monday barred travel to 10 new countries, including the United States, Canada and Germany, as its total number of omicron cases reached 175 and the prime minister warned that the fifth wave of the coronavirus had already arrived.
Israel's updated "red list" now also includes Belgium, Germany, Hungary, Italy, Morocco, Portugal, Switzerland and Turkey. The list includes most of Africa as well. The ban against the added countries will come into effect Tuesday at midnight.
Travel from Israel to red countries is forbidden, unless travelers receive permission from a special committee. Israeli citizens flying from a red country must enter a seven-day quarantine even if they are fully vaccinated — entry of noncitizens was banned last month.