Tuesday January 11, 2022
Islamabad Couple Harassment Case: Victim Refuses to Pursue Case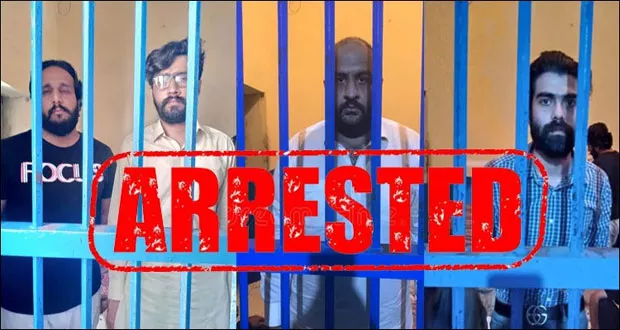 ISLAMABAD: The female victim in the Islamabad couple harassment case retracted her statement against the accused and informed the trial court that she did not wish to pursue the case, on Tuesday.
It is pertinent to note that the case had surfaced when a video of four persons holding a couple at gunpoint, forcing them to strip and then beating them up had gone viral on social media last year in July.
Initially, the police submitted the case challan against Usman Mirza, who has been accused of sexually harassing, torturing, and filming a young couple in Islamabad's E-11 at a hearing at an Islamabad sessions court, wherein the challan has revealed disturbing details on the nature of the harassment.
Usman Mirza and accomplice Abrar were prime suspects in the case and will be indicted on September 28.
The suspects filmed inappropriate videos of the couple and then blackmailed them for money. The police seized weapons and mobile phones through which the videos were recorded.
Asim Ghaffar, a sub-inspector of the Golra police station said he lodged the complaint against the suspects with police after he watched the sexually explicit video on a cellphone.