Friday July 15, 2022
Iran Says it Will Have a "Harsh Response" to Any Mistake From U.S. or Allies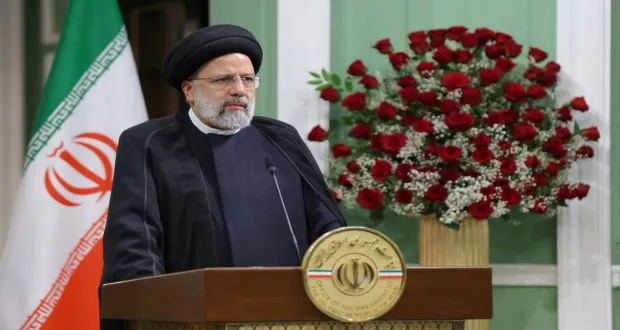 TEHRAN: Iranian President Ebrahim Raisi has warned that his country will have a harsh and regrettable response to any mistake committed by the United States or its allies.
During a speech in Tehran, he said Iran will not accept any insecurity or crisis in the region.
Earlier, U.S. President Joe Biden and Israeli Prime Minister Yair Lapid have signed a joint pledge to deny Iran nuclear arms.