Wednesday December 14, 2022
IPPs and Gas Companies Bankrupted PSO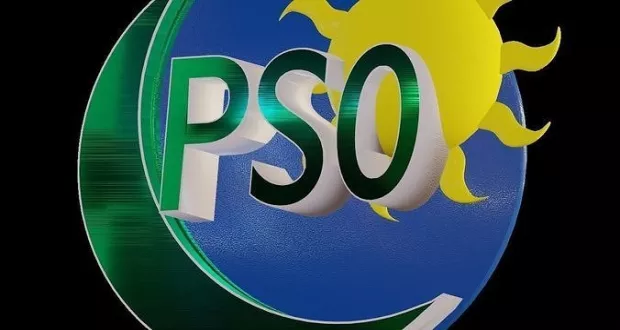 Islamabad: The Independent Power Producers (IPPs) and Gas companies have bankrupted Pakistan State Oil (PSO).
The circulatory debt of PSO surmounted to more than Rs 615 billion. The planes of national carrier Pakistan International Air Lines also used fuel borrowed from the PSO.
The gas companies are defaulter of Rs 354 billion, power sector, Rs 177 billion and the PIA is a defaulter of Rs 43 billions.
The post IPPs and Gas Companies Bankrupted PSO appeared first on Karachi News.