Sunday December 11, 2022
International Mountain Day being observed today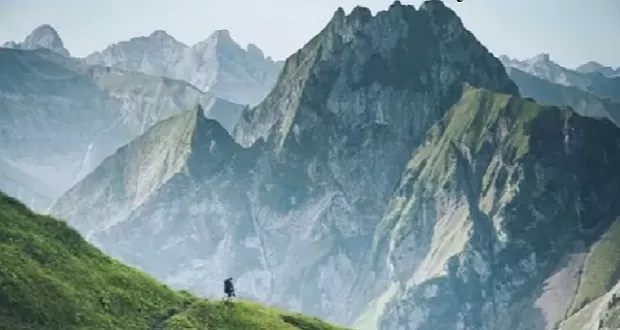 International Mountain Day is being celebrated on Sunday across the globe to increase public awareness of the value of mountains to both life and climate.
The United Nations General Assembly established International Mountain Day to recognise the importance of mountains.
Every year, this Day is observed with a specific theme and theme of this year is 'Women Move Mountains.'
Women play a key role in mountains' environmental protection and social and economic development.
They are often the primary managers of mountain resources, guardians of biodiversity, keepers of traditional knowledge, custodians of local culture, and experts in traditional medicine.
In his message on the occasion, Chief Minister Gilgit Baltistan Khalid Khurshid said Gilgit Baltistan is gifted with uncountable natrual resources including the would highest Mountains and peaks.
He said these mountains are not only the centre of attraction for tourists across the world but also a rich source of water.
The post International Mountain Day being observed today appeared first on Abb Takk News.