Monday July 25, 2022
Interior Minister Threatens to Boycott Court Proceedings if Full Bench not Formed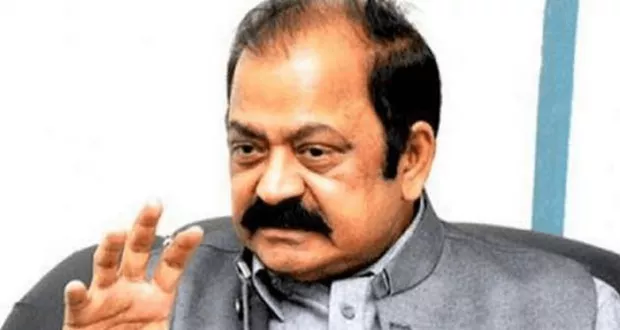 Interior Minister Rana Sanaullah on Monday said that all parties in the government coalition have unanimously decided to boycott court proceedings if their demand to form a full court bench is not met in the case related to the recently held Punjab chief minister's election.
"All the political parties have requested the honourable Supreme Court to constitute a full court bench on the issue of the election of the Punjab chief minister… it will increase the respect of the court," he said while speaking to the media outside the apex court alongside Minister for Law and Justice Azam Nazir Tarar.
The minister said that the Election Commission of Pakistan (ECP) had de-seated 25 PTI members for disobeying the instructions of party head Imran Khan.
"Only the formation of a larger bench could resolve the controversy in the current scenario," he added.
Sanaullah said all political parties and the entire nation have complete confidence in the full court and even the Supreme Court Bar Association has filed a review petition for becoming a party to the presidential reference case regarding interpretation of Article 63 of the Constitution which had been admitted for hearing.