Monday July 18, 2022
Interior Minister lauds ECP for making exemplary arrangements to hold by-elections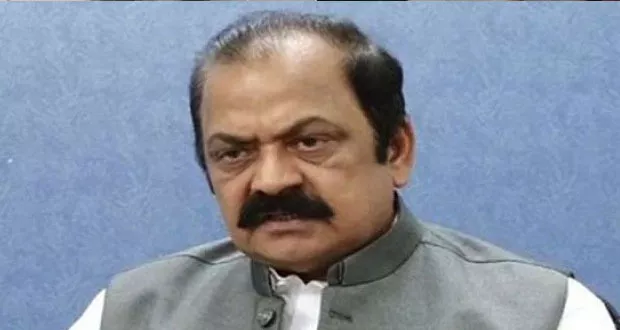 Islamabad: Interior Minister Rana Sanaullah has praised the Election Commission of Pakistan for making comprehensive and exemplary arrangements to hold the by-elections in Punjab in a peaceful way.
Addressing a news conference in Islamabad, he said the Election Commission ensured rule of law throughout the polling process which is commendable.
The Interior Minister said out of a total 3,140 polling stations, minor types of complaints were received from only 14 polling stations.
Rana Sanaullah said not a single complaint was received from candidates or their supporters about the Election Commission staff, violations of rules and arrangements made by Election Commission.
The minister also appreciated Punjab police, Rangers and Pakistan Army troops for maintaining law and order during the by-polls.
He said a private company was involved in the incident of violence in Muzaffargarh against which action has been taken.