Monday May 23, 2022
Interests Rate Increases By 1.50 Percent As SBP Announces Monetary Policy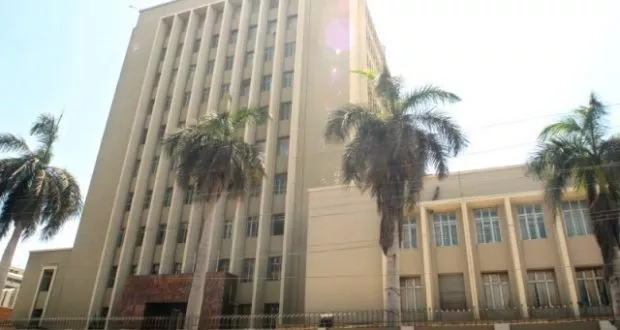 Karachi: The State Bank Of Pakistan (SBP) has announced a monetary police for the next two months while an interests rate has been increased by 1.50 percent.
The SBP has raised interests rate by 1.50 percent after which basic interests rate has become 13.75 percent.
Before this the basic interests rate stood at 12.25 percent.