Saturday December 11, 2021
Inflation Has Affected Whole World Including Pakistan: PM Imran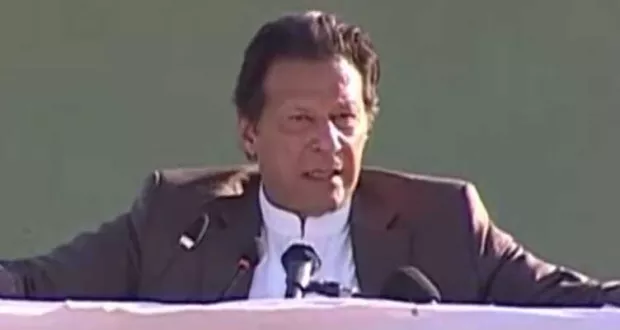 MIANWALI: Prime Minister Imran Khan on Saturday has said that the entire world is facing the challenge of inflation due to lockdown in the wake of coronavirus pandemic.
Addressing a ceremony in Mianwali, Imran Khan thanked Pakistan Tehreek-e-Insaf (PTI) workers for their support and said that he has become prime minister due to the people of Mianwali.
While announcing different projects, the premier said people with income below Rs 50,000 will get subsidy up to 30 percent while 6.2 million students will be able to avail scholarships. Interest free Rs2.7 million will be provided to the people to build their own houses, he went on to say.
Imran Khan claimed that the prices will decrease in coming three to four months across the world.
On the other hand, the PM has laid foundation stone of NAMAL Echo Tourism Center and Balkasar-Mianwali Road while he has also inaugurated Miyawaki Forest at NAMAL Lake.