Friday September 17, 2021
Indian Journalist Broke News of Attack Over NZ Team In Guardian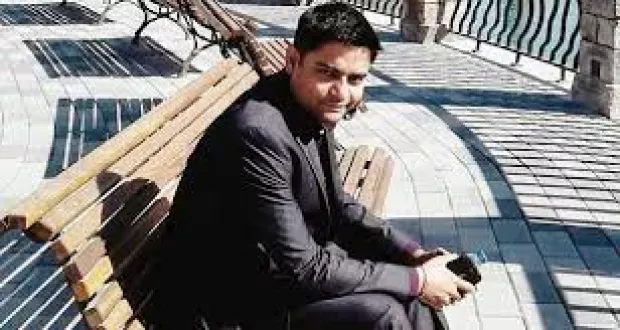 ISLAMABAD: The Indian hand was exposed in the cancellation of the tour of New Zealand.
Pro-India Abhinandan Mishra reported in the British newspaper Guardian on August 21 that the New Zealand cricket team could be attacked in Pakistan.
Ehsanullah Ehsan was quoted in the Sunday Guardian as saying that ISIS would attack the match.