Wednesday November 17, 2021
Indian Forces Martyr Doctor, Three Traders in IoK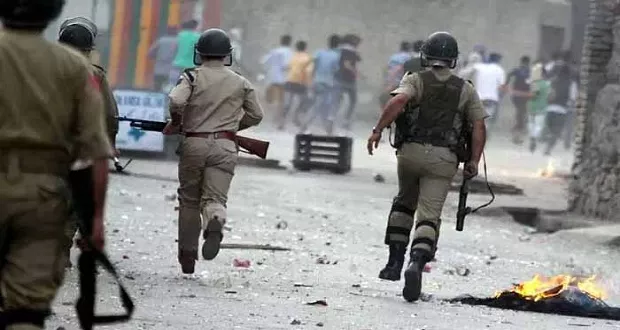 In Indian illegally occupied Jammu and Kashmir, the families of martyred civilians by Indian troops in Srinagar continued protest on the second consecutive day, today (Wednesday).
During a demonstration at Press Colony in Srinagar, they rejected the atmosphere of fear and terror created by Modi-led Indian regime and demanded the dead bodies of the martyrs for proper burial.
Strict restrictions were imposed under Section 144 to avert protests in different areas of Gool in Ramban district as one of the martyred civilians belonged to the district.
The All Parties Hurriyat Conference spokesman in a statement in Srinagar appealed to Kashmiri people to organise funeral prayers in absentia for martyred civilians and hold peaceful protest rallies after Juma prayers on Friday.