Sunday January 22, 2023
India Denies Visas To Over 200 Pakistani Pilgrims Intending To Visit Ajmer Sharif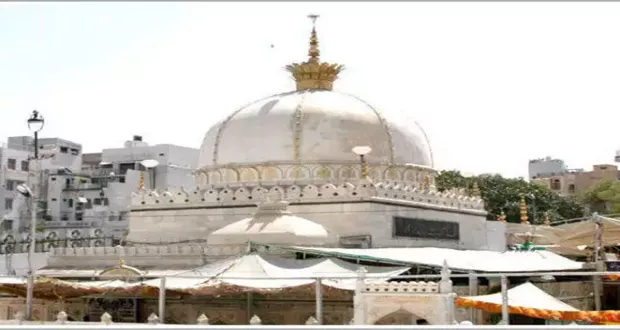 Islamabad: India has issued visas to only 249 Pakistani pilgrims to visit Ajmer Sharif instead of 488 applicants, who intended to visit the tomb of revered Sufi saint Moinuddin Chishti in Rajasthan.
According to a spokesperson of the Ministry of Religious Affairs and Interfaith Harmony, over 200 Pakistani pilgrims remained deprived to pay homage to the Sufi Saint.
He said that the Indian authorities have also declined visas to six officials, deputed to take care of the pilgrims during their stay in India. He, however, said that only one of the six officials was granted permission to go with the Zaireen.
The Spokesperson said all the Zaireen have been conveyed through Short Service Message to reach Lahore from where they will embark on a journey to India on Tuesday.
The post India Denies Visas To Over 200 Pakistani Pilgrims Intending To Visit Ajmer Sharif appeared first on Karachi News.