Wednesday December 29, 2021
Increase In Electric Charges Likely As CPPA Request NEPRA To Raise Electricity Prices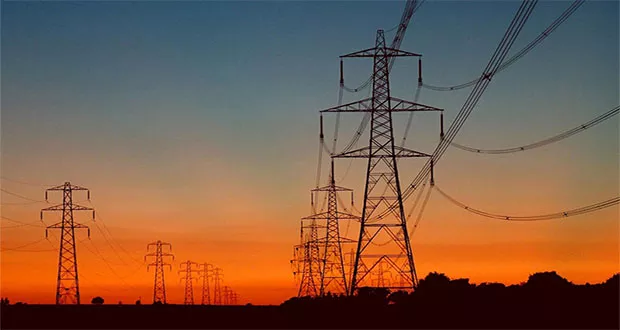 Islamabad: It is likely that a big raise in the prices of electricity in the country as a request has been made to fix per unit price 4. 33 paisa.
Central Power Purchasing Agency (CPPA) has requested to increase electricity prices under fuel adjustment charges. While the hearing at National Electric Power Regulatory Authority (NEPRA) is continued to increase the power tariff.
The customers will face additional burden of Rs40 billion if request is approved. The NEPRA has fixed fuel cost at Rs3. 73 paisa for the month of November.
The CPPA has said in its request that the electricity generated Eight billion 24 caroor unit in Novmber while the cost of the electricity remained Rs 66 billion and 52 caroor rupees.
In November, 33 percent hydel electricity and 16.26 percent electricity generated from coal. The electricity generated from Furnace oil 1.71 percent while electricity generated from local gas 12. 89 percent.
The electricity generated from LNG 14.25 percent while 17. 51 electricity generated from atomic fuel.