Friday October 21, 2022
Imran Punishment Should Not End On Disqualification Only: Maryam Nawaz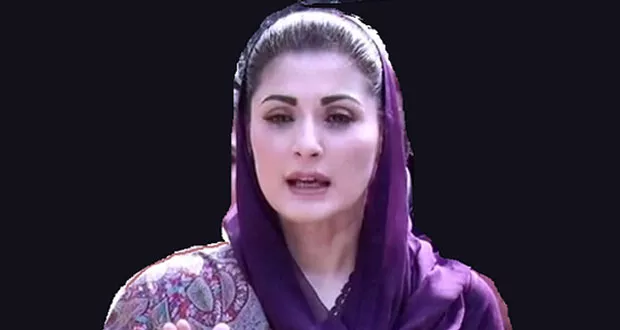 Lahore: The vice-president of PML-N Maryam Nawaz keeping her tirade against the PTI chief Imran Khan has responded on the Election Commission of Pakistan (ECP) today's verdict in the toushakhana reference , as she said that Pakistan first certified liar, accredited thief who declared disqualified with unrefuted evidences.
Maryam Nawaz on her twitter handle, said that both husband and wife referring Imran Khan and his wife Bushra Bibi looted the national exchequer together.
She said that the sentence should not end only on disqualification over the major theft adding that Imran Khan should present before court after his arrest and should take back the looted money.