Wednesday May 04, 2022
Imran NoT Only Ruined Country's Economy But Also Damaged Foreign Policy: Sharjeel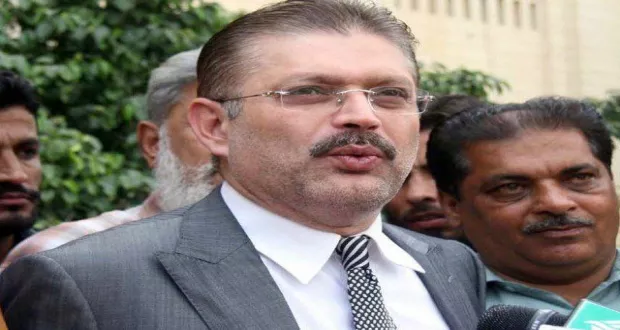 Karachi: Provincial Minister for information Sindh, Sharjeel Memon asked former premier Imran Khan to tell what a bigger adventure he did against the USA owing to which foreign conspiracy hatched against him.
Responding to Imran Khan tweet, Sharjeel Memon said that ex-premier waited impatiently for the telephone call of the US President Joe Biden once.
Information Minister Sindh said that his MNAs and allied parties were fed up with him one who repeatedly talk of the foreign conspiracy.
He said that all saw that India abrogated occupied Kashmir status and the same man who expressed best wishes for Narendra Modi before Indian general elections.
He said that Imran Niazi is on a mission to mislead Pakistanis adding that the nation should understand this cunning man.
He said that Imran Khan is not responsible only ruining the economy of the country but he also seriously damaged the foreign policy of the country.