Sunday October 16, 2022
Imran Wins NA-108 Faisalabad By Defeating PML-N's Abid Sher Ali With Huge Margin Of 2400O Votes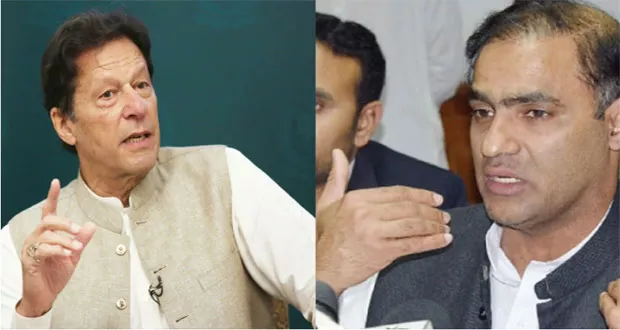 Faisalabad: Former premier Imran Khan has now won the by-elections at the bastion of the PML-N NA 108 Faisalabad.
The PTI chief has gotten victory over Abid Sher Ali, the PML-N leader and relative of lifetime supremo of the party, Nawaz Sharif.
Imran Khan has secured huge number of 99, 841 votes while Abid Sher Ali, despite having support of 11 parties of Pakistan Democratic Movement (PDM) fought begged 75, 266 votes.
Former premier Imran Khan has won the elections by flying colours as he defeated the PML-N candidate Abid Sher Ali by a massive margin of 24,575.
The constituency had registered votes of 5,05,000 while turning out during the by-elections remained 36.49.