Sunday October 16, 2022
Imran Khan Wins By-Elections At NA-139 Karachi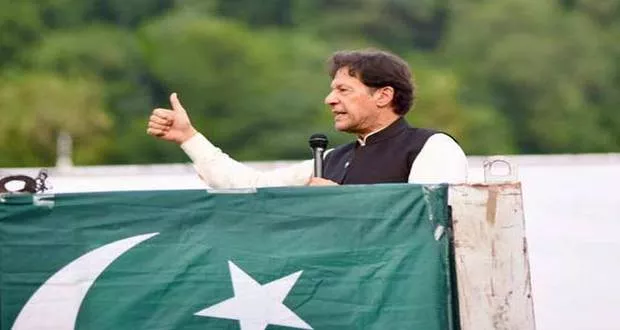 Karachi: Pakistan Tehreek-e-Insaf chief Imran Khan has gotten victory from Karachi as well in the by-elections as he got 50,014 votes.
As per the unofficial all results of 330 polling stations, Muttahida Quami Movement Pakistan (MQM-P) candidate Nayyar Raza has secured second place with 18, 116 votes.
Tehreek-e-Labaik Pakistan (TLP) candidate is on third while getting 7953 votes. Pakistan Peoples Party (PPP) Imran Hyder Abidi was fourth with 4, 506 votes.
Muttahida Quami Movement Haqiqi (MQM-H) Khurram Maqsood has begged 1390 votes and got fifth place.