Saturday September 03, 2022
Imran Khan Thanks People of Gujrat For Massive Attendance in Last Night's Jalsa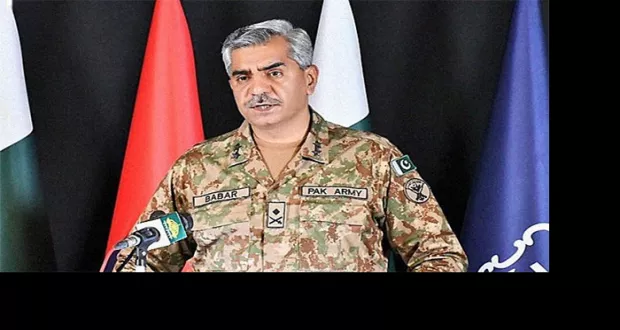 Gujrat: Chairman Pakistan Tehreek-e-Insaf and former Prime Minister Imran Khan issued a message of thanks to the people of Gujrat for their massive attendance in last night's public meeting.
In his message on the social networking site Twitter, Chairman PTI and former Prime Minister said that there was a huge crowd of politically conscious people in Gujarat last night, women participated in large numbers.
The former prime minister said that we are witnessing a polite revolution unfolding before us, thank you Gujarat.