Monday April 11, 2022
Imran Khan Reaches NA To Elect New PM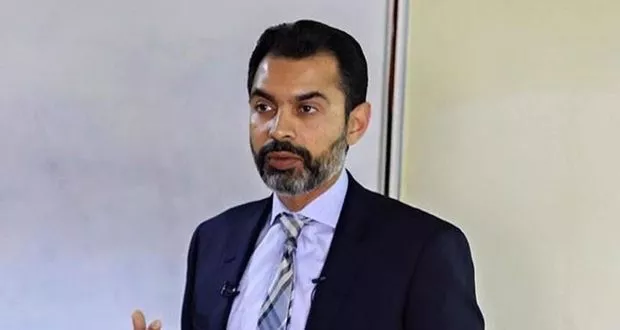 Islamabad: Arrival of MNAs in the National Assembly is continued as the lower house of the parliament will act new Prime Minister.
Ex-premier and Pakistan Tehrek-e-Insaf (PTI) chief Imrna Khan has also reached the NA. On a journalist query what you would say about a peaceful protest, to which, Imran Khan said that the God Almighty gives respect.
When the PTI chief entered in the assembly hall while all the PTI members stood up for welcoming the former premier.