Monday October 31, 2022
Imran Khan Questions Revolution Will It Come Through Ballot Box Or Bloodshed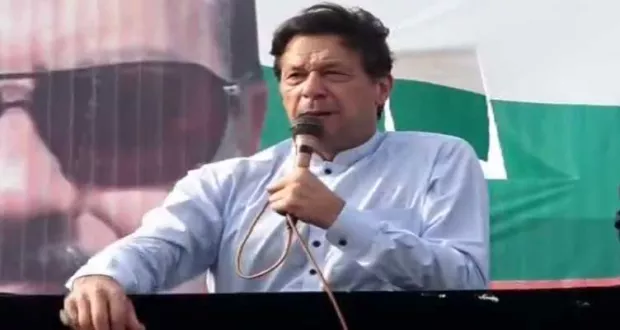 Web Desk: Pakistan Tehreek-e-Insaf (PTI) has been in state of anger since he has been ousted from his government in April this year, now after continuous rallies all across the country has now talked of bloodshed for a revolution.
In his question on social media, the PTI chief and former premier asked "I have been observing revolution in the country for six months while question is that will it come through vote or bloodshed?
He again asked will the revolution will be of a soft revolution coming through the ballot box or devastating revolution will come through bloodshed?