Thursday May 19, 2022
Imran Khan Niazi Will Be In Jail Soon: Punjab CM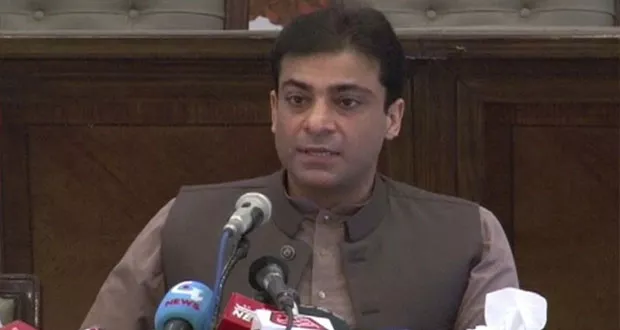 SARGODHA: Punjab Chief Minister Hamza Shahbaz Sharif has said that he wants to tell the institutions that Imran Khan do not abide by the constitution nor any law, but now Niazi will have to answer to you in the people's court.
Addressing a rally in Sargodha, the Punjab Chief Minister said that the previous government had dreamed of 10 million jobs which was not accomplished. Imran Niazi promised 1 million houses but could not build even 1000 units. Imran Niazi wants to spread chaos in this country under the guise of politics.
He said that Imran Niazi should compete with Nawaz Sharif and Shahbaz Sharif in politics, show sportsman spirit. Hamza said soon Imran Khan Niazi will be in jail.