Wednesday October 26, 2022
Imran Khan Purpose of Long March Is For Appointment of COAS Of His Choice: Nawaz Sharif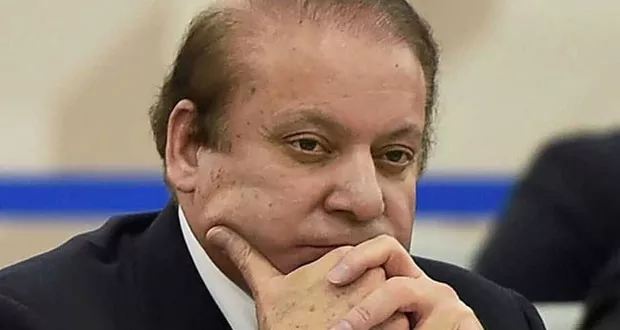 London: Pakistan Muslim League-Nawaz (PML-N) supremo Nawaz Sharif has said that a long march of Pakistan Tehreek-e-Insaf chief Imran Khan is for appointing army chief of his choice.
Responding on the PTI chief Imran Khan announcement of a long march from Friday, Nawaz Sharif said that Imran Khan long march is not for any revolution but he wanted to bring chief of army staff of his liking.
Nawaz Sharif said that the people of Pakistan has seen the revolution of Imran Khan in his four-year rule.
Three time premier, Nawaz Sharif, lambasting on Imran said that the man who calls other thieves proved to be the biggest thieve in the history in the foreign funding case, toshakhana case and irrefutable evidences of robbery of worth Rs 50 billion