Wednesday May 11, 2022
Imran Khan Cannot Tell His Performance: Maryam Nawaz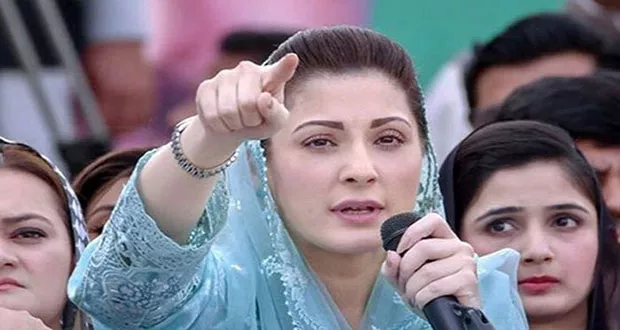 SAWABI: Pakistan Muslim League-Nawaz (PML-N) Vice-President Maryam Nawaz demanded former Prime Minister Imran Khan to stop acting and tell the nation what he has done in four years.
Addressing a PML-N rally in Swabi she further said that the nation should be thankful that Pakistan got rid of the "corrupt and lying" leaders.
She said that Imran Khan has lost his senses after the ending of his government which is why he is criticizing the state's institutes.
"He [Imran Khan] has been criticizing state institutes and media which he used to say 'we're on the same page' until he was in power," Maryam said.
The PML-N vice president said Khan has nothing in his bag to talk about in his public speeches after remaining three years in power.
"Conspiracy is just an excuse to hide his performance as he has not a single project to talk about in rallies," she added.
The PML-N leader said that anyone whose report card was devoid of performance needed a conspiracy and fake letter. Imran Khan was not ousted by Nawaz Sharif or any foreign conspiracy but he was ousted by his own PTI MNAs and MPAs, she added.