Wednesday June 15, 2022
Imran Khan Calls On Jamshed Dasti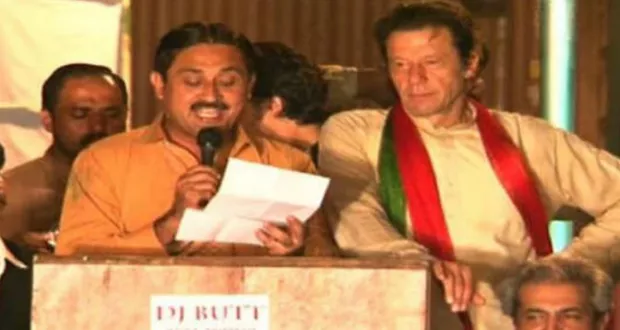 Islamabad: Pakistan Tehreek-e-Insaf (PTI) Chairman Imran Khan on Tuesday met with Jamshed Dasti.
Sources said that the meeting with Jamshed Dasti was held in Khyber Pakhtunkhwa house in Islamabad yesterday. Former premier Imran Khan also invited Jamshed Dasti to join the PTI.
Jamshed Dasti has asked the ex-premier member of Natioanal Assembly (MNA), member of provincial assembly (MPA) seats from Muzaffargarh.
After settling of all the matters with the PTI, Jamshed Dasti will announce his joining in PTI.