Thursday August 18, 2022
Imran Continuing His Lies To Deceive Nation: Marriyum Aurangzeb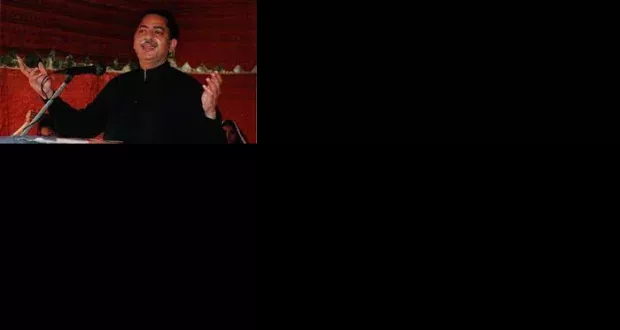 ISLAMABAD: Minister for Information and Broadcasting Marriyum Aurangzeb says media faced unprecedented gags during last regime of Imran Khan and now he is misleading the nation in the name media freedom.
Talking to media in Islamabad on Thursday, she said journalists' organizations condemned actions of Imran Khan's government against media. She said these organizations termed Imran Khan as press freedom predator.
She said journalists like Absar Alam, Matiullah Jan, Asad Toor, Nusrat Javed, Ghareeda Farooqui, Asma Shirazi, Amber Shamsi, Talat Hussain, Iftikhar Ahmed, Najam Sethi, Murtaza Solangi and Dr. Danish were banned during PTI's government.
The Minister said PTI government tried to introduce a black law 'Media Regulatory Authority' to curb the freedom of speech.
She said PTI government used National Accountability Bureau for political victimization.
She said Imran Khan should present himself in Election Commission of Pakistan in foreign funding case.