Wednesday November 16, 2022
Imran Announces To Take Legal Action Against People Who Wrongly Accused Him For Sell Of Toshakhana Watch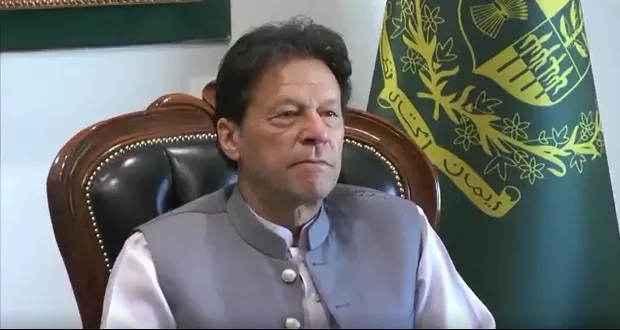 Lahore: Pakistan Tehreek-e-Insaf (PTI) chief Imran Khan expressing his anger said that one of the most decieve person and international level criminal has fabricated the story and falsely accused him.
Former premier Imran Khan turned angry over the news story and interview run by a major media group of the country, of alleged buyer of the state own toshakhana wrist watch claimed to be sold by Farah Gogi, a friend of ex-premier wife.
The PTI chief said that he has contacted to the lawyers and we will take legal action against the perpetrators not only in Pakistan, in England and United Arab Emirates (UAE).
9as well.
The post Imran Announces To Take Legal Action Against People Who Wrongly Accused Him For Sell Of Toshakhana Watch appeared first on Abb Takk News.