Friday May 27, 2022
'Imported Govt' Increased Petroleum Products Prices On Behest Of Its Foreign Masters: Imran Khan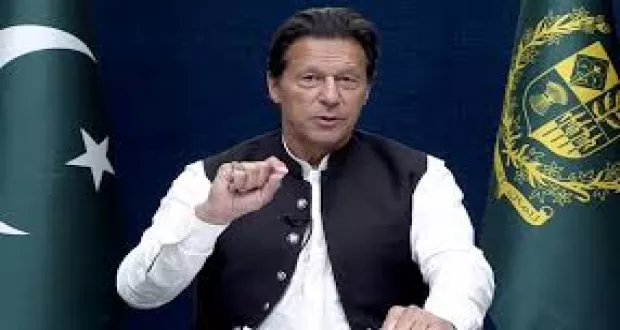 Islamabad: Former premier Imran Khan has said that the 'imported government' has historic increased in prices of petroleum products on the instructions of their foreign masters.
Pakistan Tehreek-e-Insaf (PTI) Chairman responding on the goverenment increase in petroleum products even before June 1st said that the nation are facing the consquences of 'the imported government'.
Ex-PM said that India has decreased the prices of the petroleum products by Rs 25 per litre adding that India has given relief to its masses by buying cheap petrol from Russia.
He said that through this massive hike the people will now bear another blow of tremendous inflation.