Monday June 20, 2022
IMF Program Will Be Restored In Few Days: Miftah Ismail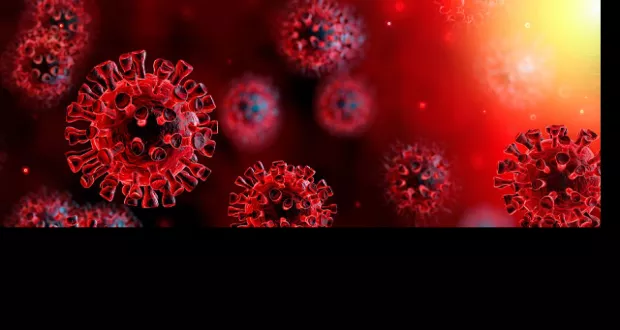 Islamabad: Finance Minister Miftah Ismail on Monday said that the International Monetary Fund (IMF) will be restored in next few days
Talking to media after attending the senate standing committee on finance, Miftah Ismail said that rich people will be impsed taxes however poor segments of society will be provided releif.
The Finance Minister expressed full hope that the IMF program will be restored in a day or two. Miftah Ismail said that if the people are rich then taxes will be imposed on them adding that there is no link with salaries and the IMF program.
Miftah Ismail said that exemption on Rs 1.2 million salaries will be retained while he said that to run the government system taxes must will have to be increased adding that all the tax concession will be ended.